Materials Needed:
Paint Sprayer for furniture
Latex gloves
Mask
Eyewear
Outdoor paint for outdoor or latex paint for indoor
Power washer
Drop cloth
Introduction
You don't want to throw your old wicker. Just not yet. Maybe we can do some makeover. How about putting it back to life? There is one good easy way we could do to preserve and make aging wicker brand new again. Some rework with spray paint would do the trick.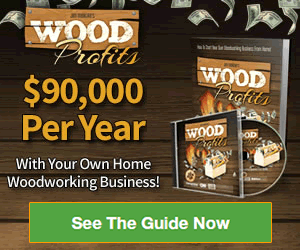 I want to share with you a simple, fast and easy way on how to paint a wicker. This knowledge of mine, I have actually learned from other wicker painters.   .
Before you get started
There are some materials you need to prepare and you have to have them before you even start doing the work. For respiratory protection you need to wear a mask, and for your eyes, putting on some eyewear should be good enough. Some gloves on your hand can save you from paint drops and other paint troubles. It's better safe than sorry. Others are listed above for your convenience.
You need to go to the store and purchase some stuff especially paint. If you prefer your wicker to be put outside, then using an outdoor paint of any kind would be good enough; nonetheless, consulting some paint experts is your best option. If it is indoor, a latex paint should match your wicker.
The traditional one we use is the paint brush but it takes a hundred years to finish the repainting so using a paint sprayer is advised. It just makes your work fast, neat and easy. There are many good paint sprayers available in your home depot. You can choose any.
Step 1
I know you are excited to paint but before we jump off to it, let's make sure the chair is free from loose dirt or paint or any other unnecessary elements. It's better if you do it outside for safety purposes. First off, we have to clean the wicker. There may be some loose dirt in between the gaps. How do we clean it? Use a damp sponge? It's okay but it's not very convenient. With this, we just need a power washer and voila! The cleaning is done. Afterwards, let the wicker dry overnight.
For solid paint removal, a heavier task is necessary. Using a brush with scraper is you best option.
Step 2
Now it's time for you to wear you protective gear: mask, eyewear and gloves. Yes you are going to do the painting, and you are going to need a paint sprayer. All you have to do is to mount it with your preferred paint and spray first on a cardboard to test the thinness or thickness of it.
Step 3
Once you have you have checked the quality of the paint, you can place the chair on a drop cloth, and start spraying. It is important that you start from the bottom or the under part of your chair since it's the most difficult part to cover. After you are done with the under part, leave it for at least an hour or when the paint is completely dry then continue with the other parts.
Some use spray shelter to avoid possible mixture of other elements in the the paint.
Step 4
Before putting your wicker back to your room or in the backyard, make sure to leave it overnight to completely dry. Once your piece is completely covered and protected with the paint, then that's about. Your chair will be with you longer to protect your back when you are tired.
There are other different methods you can check out there but they are not so different from this one. What's guaranteed is that, this is one of the easiest ways to paint a wicker. The finish product is sure like a brand new one.
Are you ready to try this with your beloved wicker? Don't hesitate. Go ahead and remodel it then come back here and tell me your story.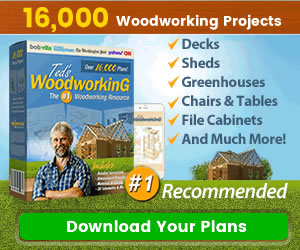 Watch the tutorial on YouTube.